Back to all posts
Posted on:
SADD Alberta offering FREE online course for students!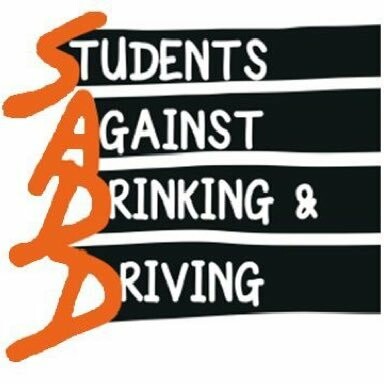 SADD Alberta has launched a FREE interactive online course for students!
This self-guided online class aims to educate students about the dangers and consequences of alcohol-impaired driving, as well provide information on the new impaired driving rules in Alberta which came into effect in December 2020. 
The course covers a range of topics relating to alcohol-impaired driving, including laws specific to Alberta and GDL drivers, as well as possible situations and consequences.  We have worked hard to include many video testimonials from Albertans who have either been impacted by impaired driving or who are working towards eliminating it.  More info is available by clicking the resource link below!
Reference Links and Details
Student Access Link:  www.saddedu.com
Note: Students can use their Google account to access the course, rather than creating a new account.

Length: 35 – 45 minutes
Target Audience: Grades 8 - 12